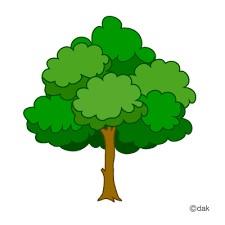 Caythorpe and Frieston Parish Council have a programme of tree planting planned for the future, in and around the villages of Caythorpe and Frieston.
This is to enhance the area in which we live, to provide carbon sinks to lock in carbon from the atmosphere and to provide enhanced wildlife habitat and local amenity.
We have very kindly been donated a quantity of tree stakes and tree guards as well as a number of trees.
However, we need more trees! Buying them is obviously an option, but do you have any small/ immature trees or saplings that you will donate to the Parish Council for the good of our community? Not only will this be cheaper (for the Parish Council and you as rate payers), but it will also mean that we have trees that are native to our area. These trees may be something that has self seeded or is in the wrong position in your garden or could be something that you have planted or taken a cutting of yourself. All types of native tree are wanted as we have a number of different habitats that will suit different types of tree.
We need trees now, but also in the longer term, so if you plant a tree seed or take a cutting and get a tree established, then you may be able to donate this in a year or two's time.
As trees take a long time to mature, this may be something for the future of your children or grandchildren as well as yourself. Propagating a tree may be an activity that you can carry out with your child or grandchild.
Perhaps you would like to donate a tree in memory of a loved one, or as a present on the birthday or anniversary of a special event.
Whatever the motivation, if you feel that you may be able to help with this, then please get in touch.
Andy Crawley
Andy.crawley-caythorpepc@outlook.com
01400 318453 / 07986 548474